HOPE Class - Year 3
Mrs Bucksey/Mrs Baldwin
Hope Class is our Year 3 Class.
Please click on the links below for Hope Class information
In Term 2 our learning has been inspired by finding out about fictional and real-world robots. We are also enjoying investigating magnetic forces in Science and working together to solve maths problems.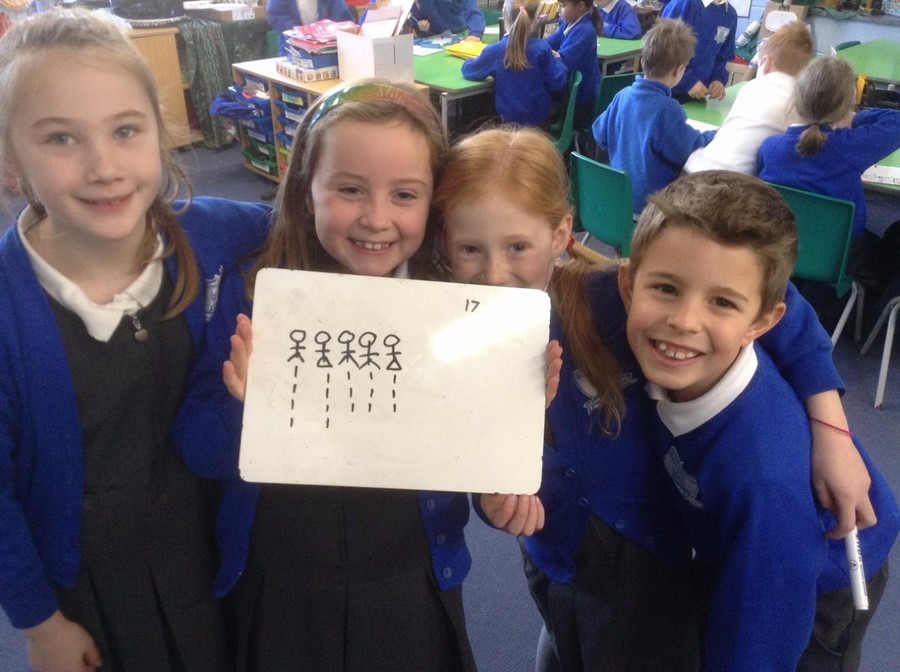 Hope and Faith Class visited the Corinium Museum in Cirencester as part of our learning about the Romans. We learnt a huge amount and enjoyed working out all the challenges!